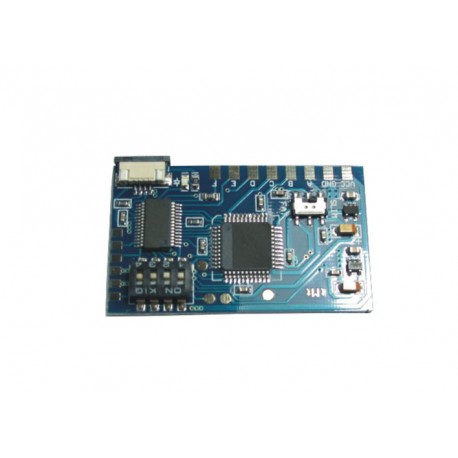  
Matrix Glitcher V2
Security policy
(edit with the Customer Reassurance module)
Delivery policy
(edit with the Customer Reassurance module)
Return policy
(edit with the Customer Reassurance module)
·          Booting of unsigned code on Xbox 360 and XBOX360 slim
Preprogrammed with a brand new and advanced Matrix Glitching code.
Compatible with all Xbox360 SLIM and FAT models (except Corona and Xenon motherboard)
On board switch to quickly select console type and model.
Future-proof updateable with external USB programmer (not included).
After-installation fine tuning of glitch timings to better fit each different console (external USB programmer needed)
Quick installation (7 Wires on Slim or 6 Wires on Phat)
Compact PCB size with easy to solder pads.
·          Unique Serial code identification for each Glitcher II verifiable online.
No customer reviews for the moment.